Groups of 15 or more will enjoy cheese & crackers while they learn the history of O Street Museum
Daily, Now - May 30, 2025.
Groups of 15 or more will nosh on exotic cheese & crackers while they engage in a short discussion to learn the history and philosophy of O Street Museum in The Mansion. Afterwards you'll put your super sleuth skills to the test as you search the main floor for designated items found only at O Museum in The Mansion. Prizes additional.

We have over 100 rooms and 80 secret doors (yes 80!). We guarantee you can see at least 60 of our legendary rooms — but be warned secret doors are tricky to find — if you find 2 or 3 you are an above average sleuth.

INCLUDES:
- Private room for one hour
- Exotic cheese & crackers
- Treasure hunt
- Explore our themed rooms
- Search for secret doors
- Must be 21+ for this tour

Bring your own shopping bags. Everything is for sale!
Advanced online reservations required.
Top 5 historic venues to explore - in the world! -Smithsonian.com
Nearby Favorites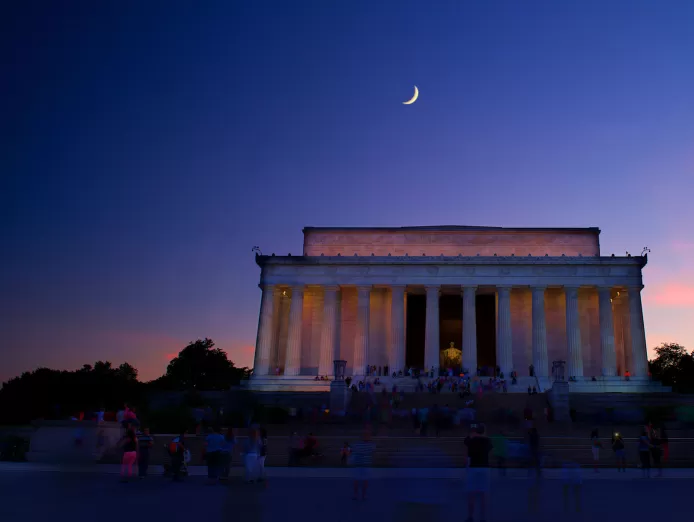 ---
Monuments by Moonlight Night Tour
See DC In A Different Light! The Monuments by Moonlight Tour knows jus...
SPONSORED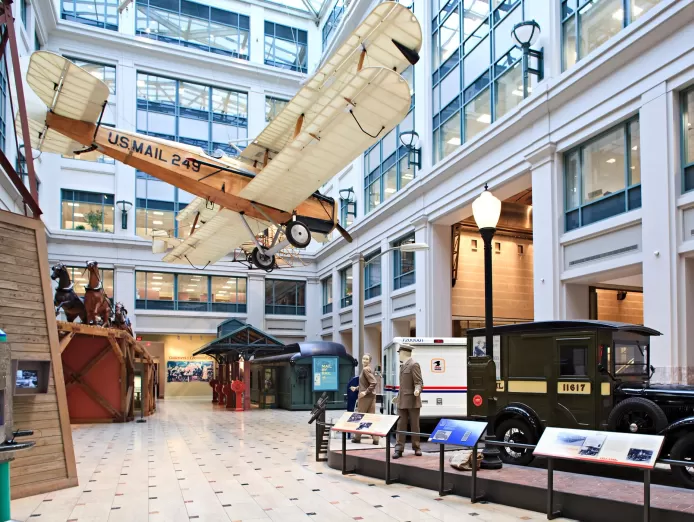 ---
National Postal Museum
The Smithsonian National Postal Museum is devoted to the colorful and ...
SPONSORED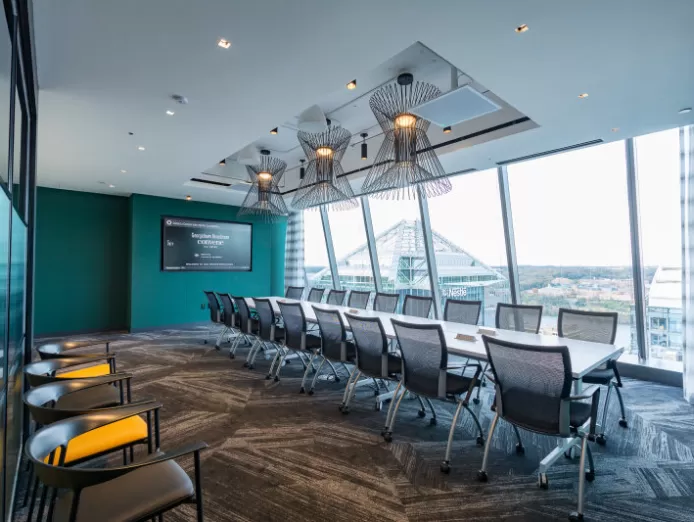 ---
Convene at 1201 Wilson Blvd
Convene, at 1201 Wilson Boulevard, is located in the tallest tower in ...
SPONSORED