The Washington, DC area is home to internationally renowned universities with top-tier programs across many disciplines.
01
American University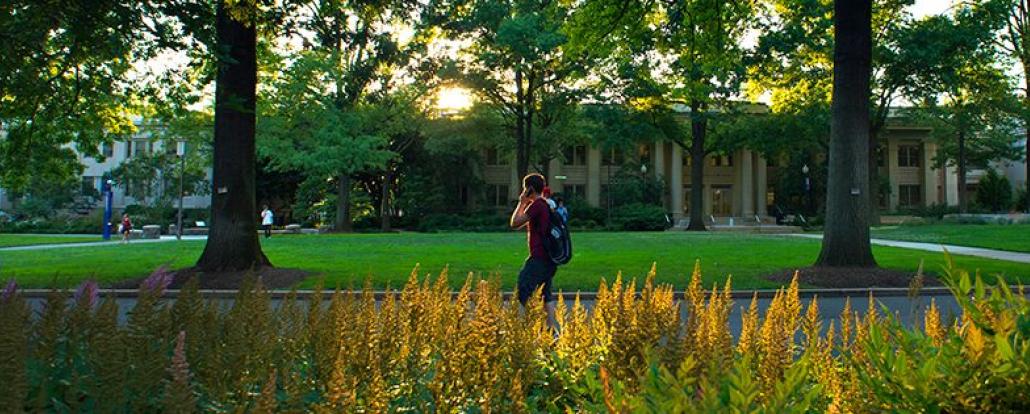 American University creates meaningful change in the world. With highly ranked schools and colleges and internationally recognized faculty, AU offers a balance between class time and career-advancing experience in Washington, DC, and beyond. Its students, among the country's most politically active, distinguish themselves for their service, leadership, and ability to rethink global and domestic challenges and opportunities.
02
Georgetown University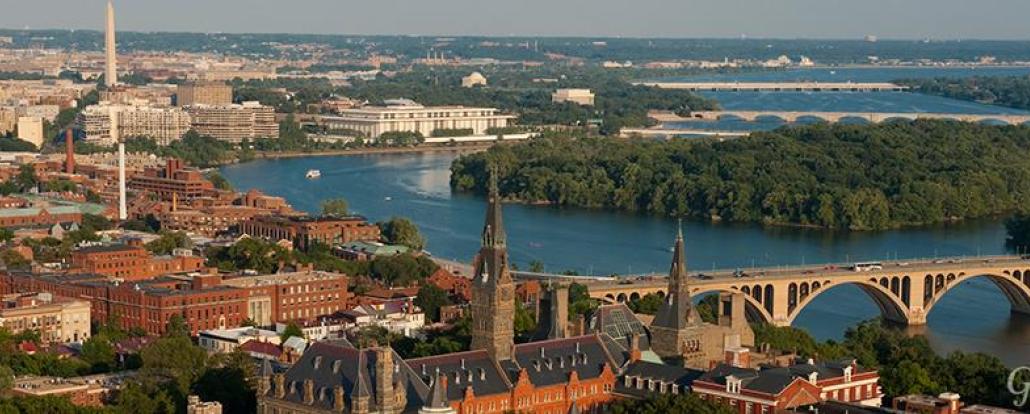 Georgetown University is one of the world's leading academic and research institutions, offering a unique educational experience that prepares the next generation of global citizens to lead and make a difference in the world. Students are challenged to engage in the world and become men and women in the service of others, especially the most vulnerable and disadvantaged members of the community. These values are at the core of Georgetown's identity, binding members of the community across diverse backgrounds.
03
The George Washington University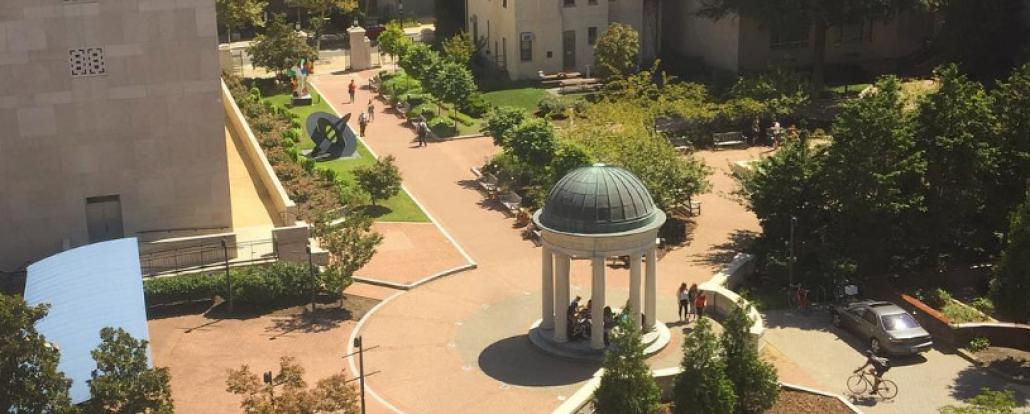 The George Washington University actively engages Washington, DC, and the world. Our location in the heart of Washington places us at the core of U.S. government, policy and law. We sit where the worlds of science, technology, media and the arts converge. Our students and faculty have the unparalleled opportunity to study and work alongside leaders and practitioners in every discipline, to take part in the interchanges that shape our community and the world.
04
Johns Hopkins University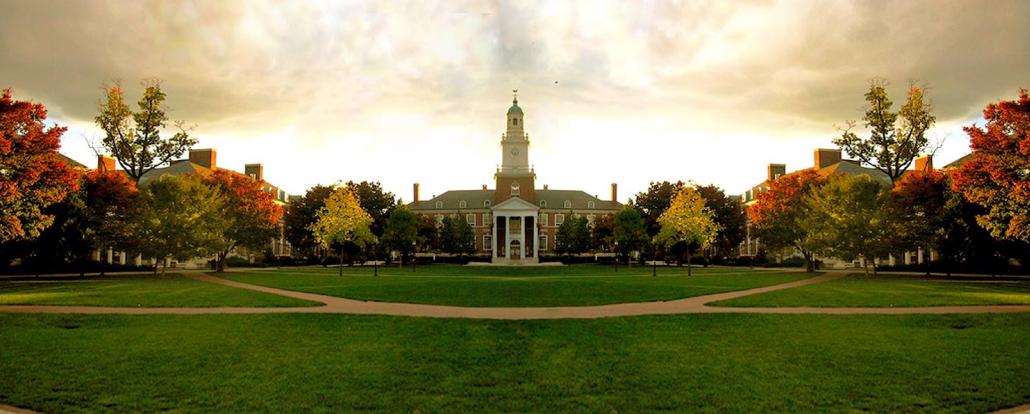 Johns Hopkins University is America's first research university, a place that revolutionized higher education in America. This is still a destination for excellent, ambitious scholars and a world leader in teaching and research. Distinguished professors mentor students in the arts and music, humanities, social and natural sciences, engineering, international studies, education, business, and the health professions.
05
University of Maryland College Park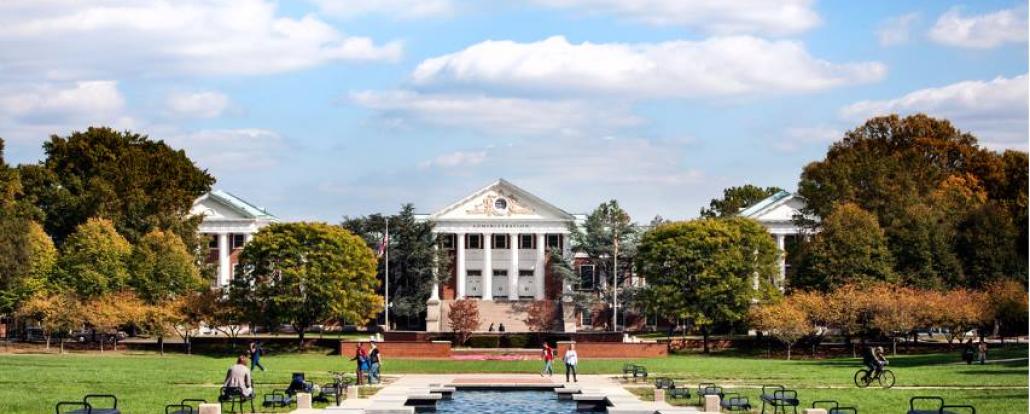 The University of Maryland is home of the Terps—inspiring, involved and intrepid Terps from across the state and around the globe. We're one of the nation's top-ranked public research institutions, with a whopping 90+ undergraduate majors. And we have an unbeatable location just outside Washington, DC Want to be a Terp? We'd love to have you!