Busting, Music-Filled, Historic, Diverse, Fashionable
U Street was once truly the heart of Black culture in America, attracting locals and visitors for an unparalleled music and nightlife scene.
Perhaps not coincidentally, it's also the birthplace of celebrated DC hero, jazz musician Duke Ellington. Today, this section of the city is as vibrant as ever, anchored by the lively 14th Street corridor to the west and the refurbished Howard Theatre bordering the Shaw neighborhood to the east, where a towering sculpture in reverence to Ellington stands.
Food is eclectic and exciting. One of the best ways to experience the food in the neighborhood is with Blue Fern Travel on a U Street Food Tour. From soul food to Italian to the world-famous Ben's Chili Bowl and its signature half-smoke sausage, the area's a cornucopia of eats to be excited about. And uniquely, on the eastern end, you'll find a handful of homey eateries in an area known as "Little Ethiopia" for its concentration of residents from that country. If you've never eaten with your hands before, now's your chance.
Cap off your U Street adventure with a scoop or two from Ice Cream Jubilee, a homegrown ice cream shop with fun and creative flavors. Plus, there's a Saturday farmers' market at U and 14th streets, and plenty of coffee shops to get your caffeine fix.
It's both historic and colorful, boasting some of the richest culture of the city and full of bars, restaurants, and boutiques – as well as plenty of DC locals who come to enjoy the culture and the people-watching.
A diversity of funky boutique shops abound, for clothing, decor and records; and a new bar seemingly opens up every weekend. The best way to take it all in is just taking a stroll, day or night.
More On U Street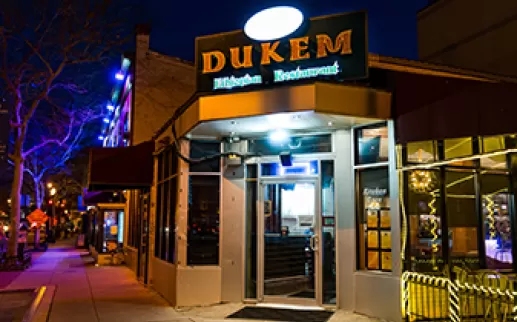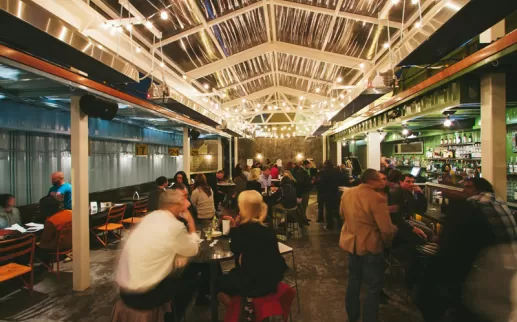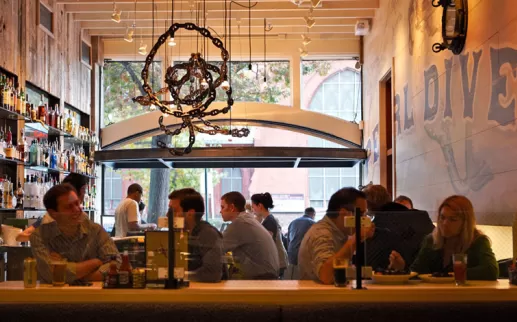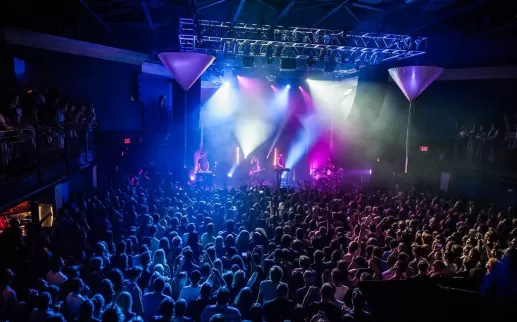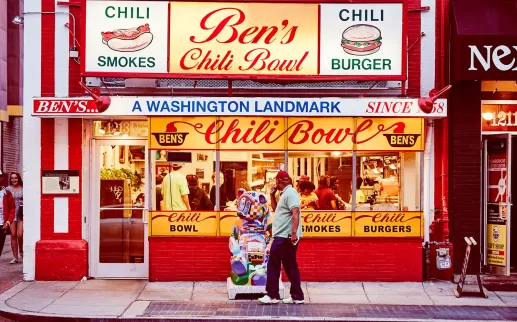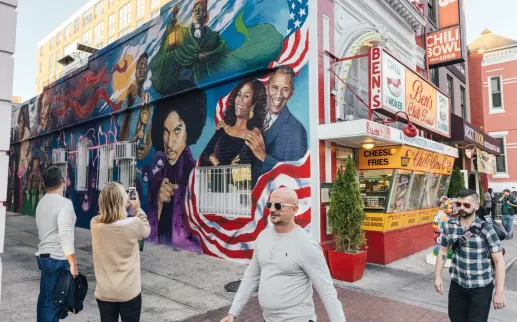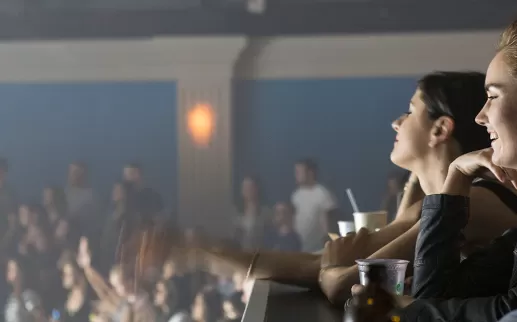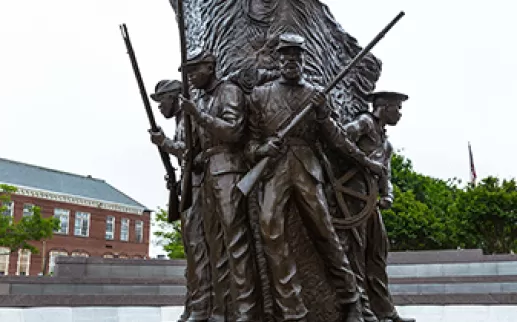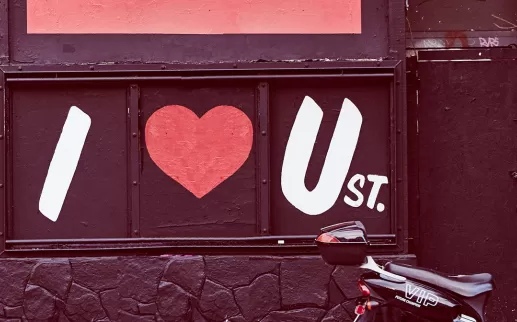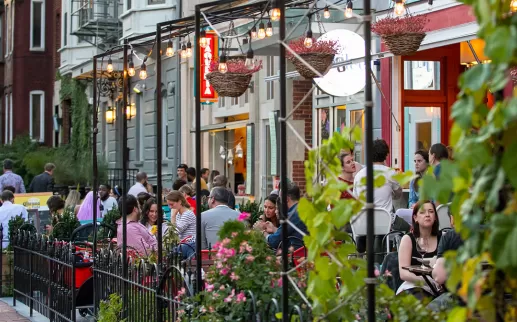 #MyDCcool
Get your groove on in DC's U Street neighborhood. Learn more about everything from the best jazz bars to where to get your hands on the most famous chili bowl in DC. Share your U Street story.
---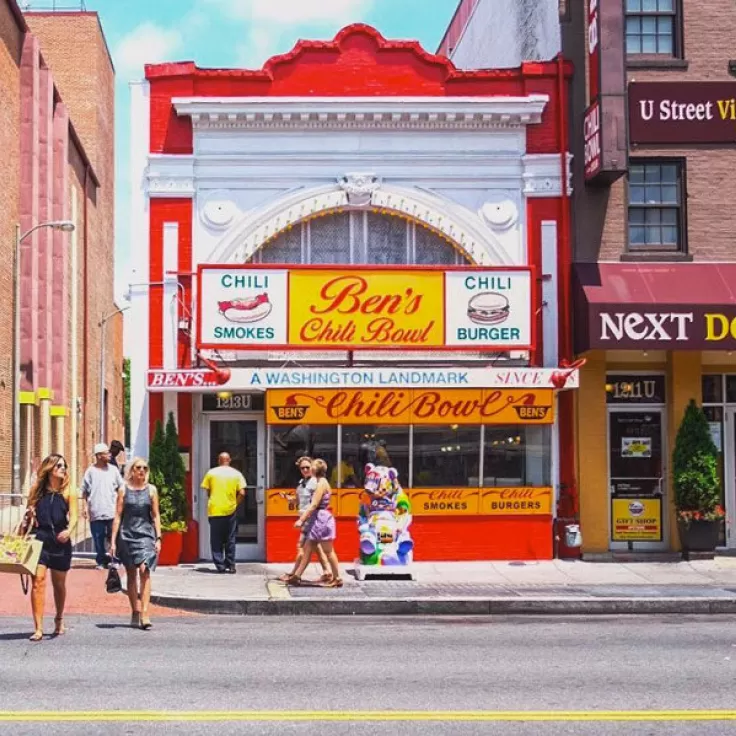 @millgrimage
---
Keep up on the latest events on U Street
Discover the best things to do in Washington, DC, from events happening right now to annual festivals and more.