BWM: Black Wines Matter - an exploration of black-owned and produced wines!
Now - Dec 08, 2023. From: 07:00 PM to 08:30 PM
In this class, we'll examine groundbreaking black owned and produced wines that push the envelope of quality and innovation. Their passion for expressive and powerful wines shines through in every sip. Six Premium Wines to Taste and a chance to purchase limited wines to take home. Portion of proceeds to benefit The Veraison Project: "Working to create a more equitable wine industry through greater access to wine education, wine certifications, mentoring, and networking for BIPOC."
Nearby Favorites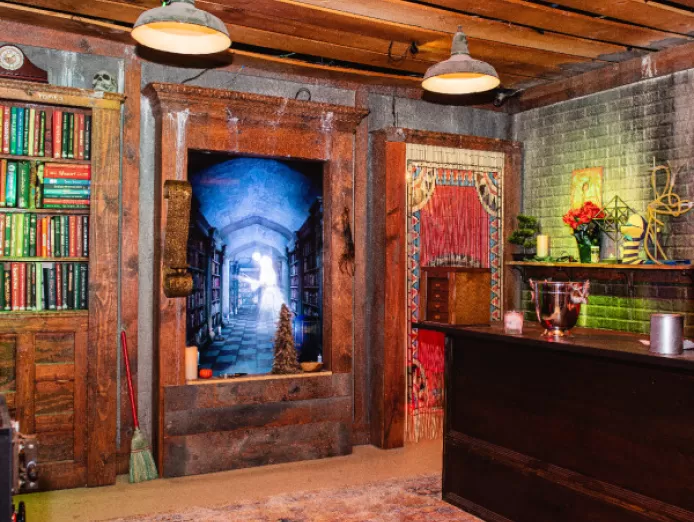 ---
The Escape Game DC, Georgetown
The Escape Game is an epic adventure in the heart of Georgetown!
SPONSORED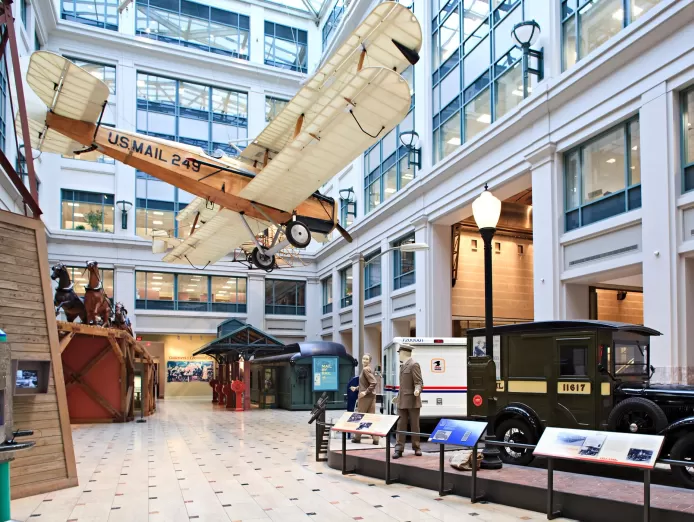 ---
National Postal Museum
The Smithsonian National Postal Museum is devoted to the colorful and ...
SPONSORED