Bourbon is not just a symbol of America, but one of our most Bourbon 101: Not Just from Kentucky, Tour of The True American Spirit
Now - Dec 02, 2023. From: 07:00 PM to 08:30 PM
Bourbon is not just a symbol of America, but one of our most treasured traditions, born from a series of happy accidents, now highly regulated and controlled for quality across the United States. We will try several different expressions with a variety of mash bills from across the country. Six Premium Spirits to Taste and a chance to purchase limited spirits to take home.
Nearby Favorites
---
Truluck's Ocean's Finest Seafood & Crab
Raise a glass and your expectations!
SPONSORED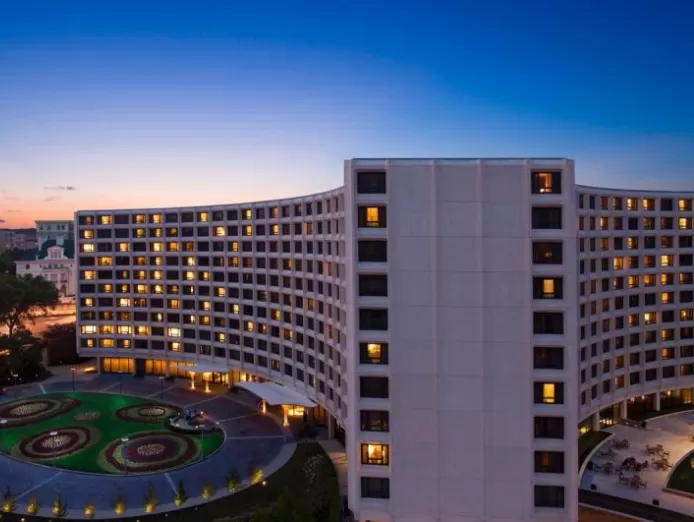 ---
Washington Hilton
Washington Hilton is the epicenter of Classic DC, with CONVENIENT acce...
SPONSORED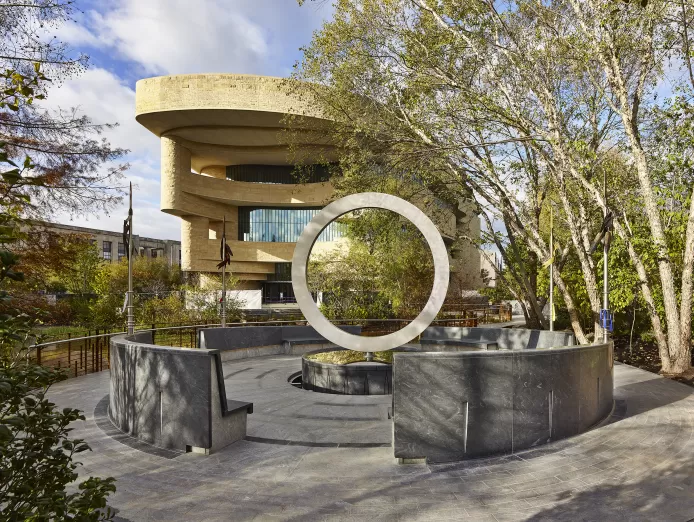 ---
National Museum of the American Indian
Visit the Smithsonian National Museum of the American Indian
SPONSORED