Learn about French influence on Washington, DC
2nd Saturdays, Jun 10, 2023 - Aug 12, 2023. From: 02:00 PM to 03:30 PM
France and Washington, DC have a very special connection, and this tour will show you the many ways in which our Gallic friends have influenced the nation's capital. This 1.5 mile walk takes you around Lafayette Square and the surrounding neighborhood, covering such topics as the Revolutionary War hero General Marquis de Lafayette, the city's heavily French-influenced architecture, African American DC residents who lived in France to escape segregation in America in the early 20th century, the original planner of Washington, Pierre L'Enfant, and more.   
Tour begins at Lafayette Square's SE Corner (Lafayette's Statue) and ends approximately at 15th and H Street NW.
CONTACT
Pennsylvania and 16th Street NW
Washington, DC 20001
United States
(703) 901-1588
25
Nearby Favorites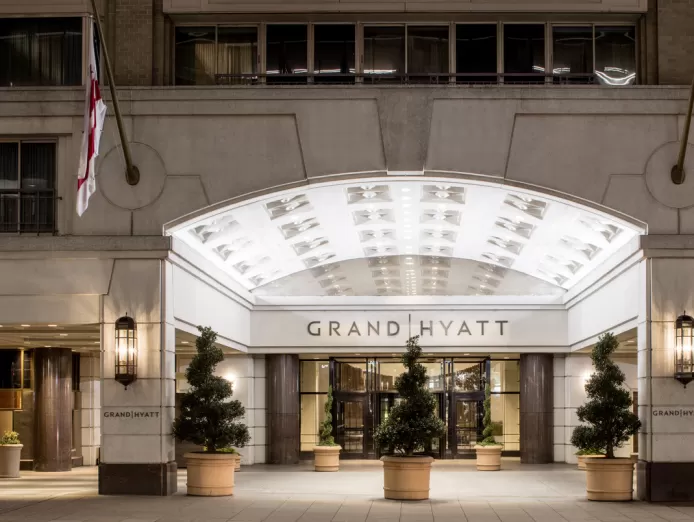 ---
Grand Hyatt Washington
Escape to sophisticated elegance, while experiencing the excitement of...
SPONSORED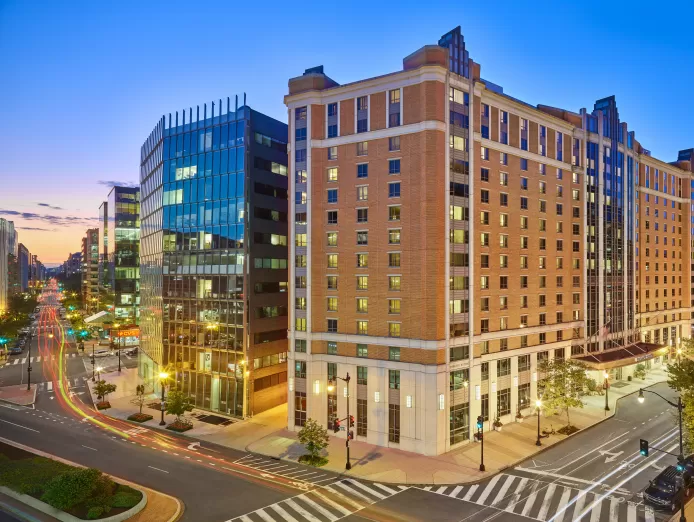 ---
Embassy Suites Washington, DC-Convention Center
Welcome to the Elevated Embassy Suites, a renovated all-suite hotel in...
SPONSORED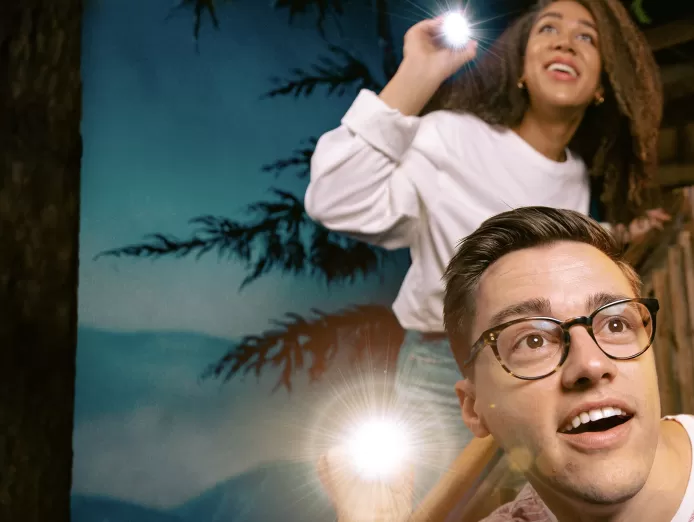 ---
The Escape Game DC, Georgetown
The Escape Game is an epic adventure in the heart of Georgetown!
SPONSORED