Celebrate all things jazz in DC this Labor Day weekend
One of DC's most exciting annual events, DC JazzFest, will take place Aug. 31 – Sept. 4. The 18th edition of this beloved tradition will celebrate the sounds, stories and personalities that make this uniquely American art form sing and swing across its wealth of performances. We've laid out 10 reasons to enjoy the event below.
 
Find special offers from DC JazzFest's hotel partners, and discover more summer deals at hotels, restaurants and attractions.
01
DC JazzFest at The Wharf is free to attend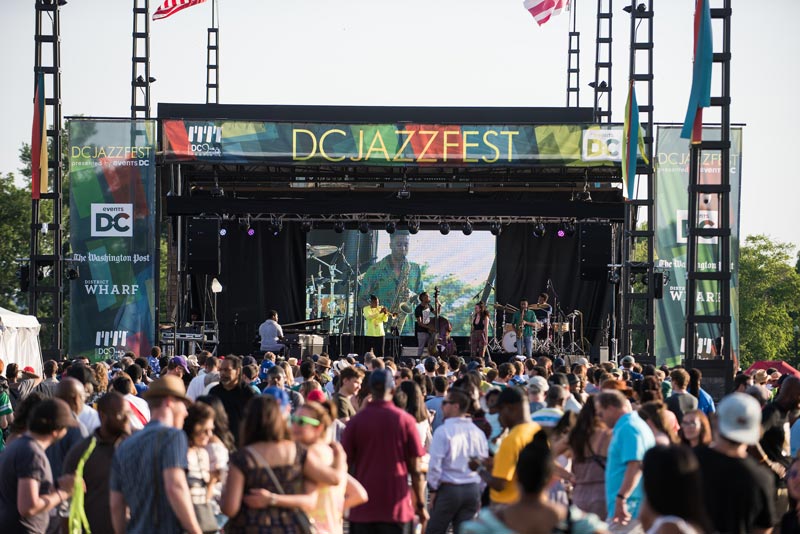 This epic outdoor event at one of DC's most popular spots will have limited free tickets on its website. Premier, seated and VIP tickets are also available at great prices.
02
The talent on display is outstanding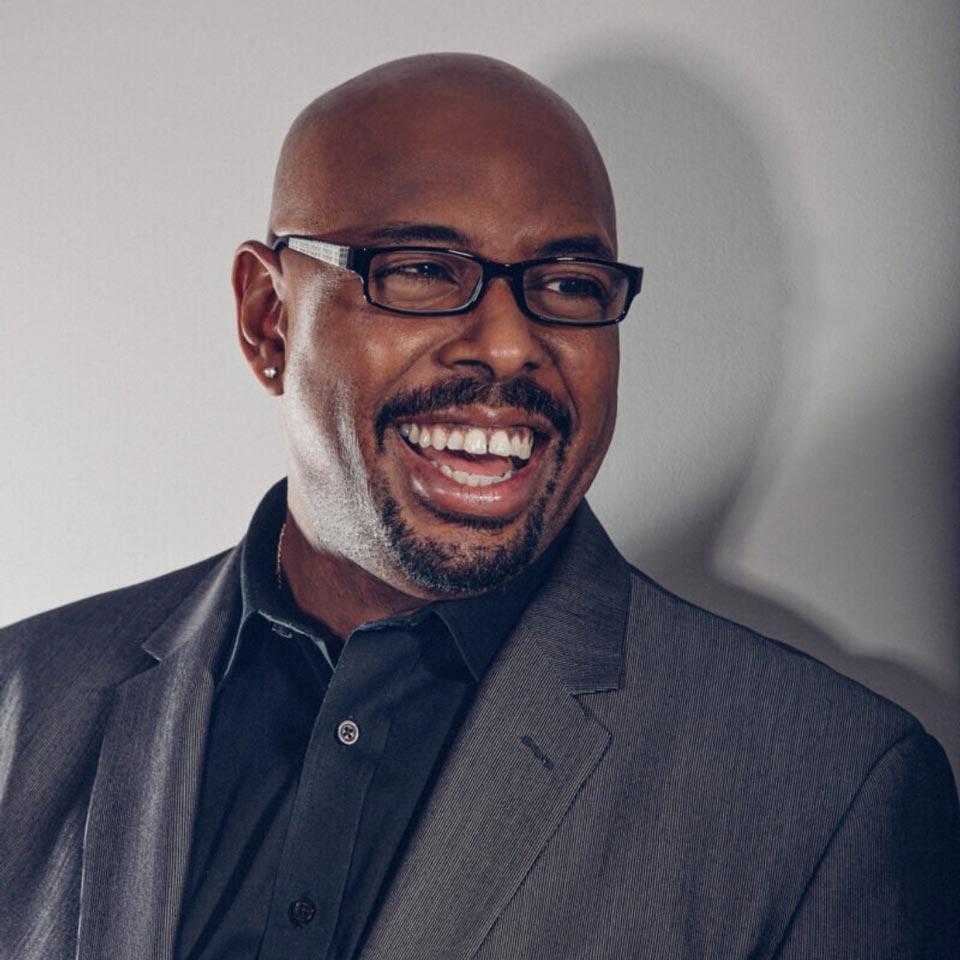 DC JazzFest
A lineup featuring a range of styles and performers will hook music fans of all stripes. International, national, regional and local artists will all show off their skills at venues all over DC including two extraordinary jazz stars, Ron Carter and Christian McBride (pictured above).
03
Revel in the DC jazz scene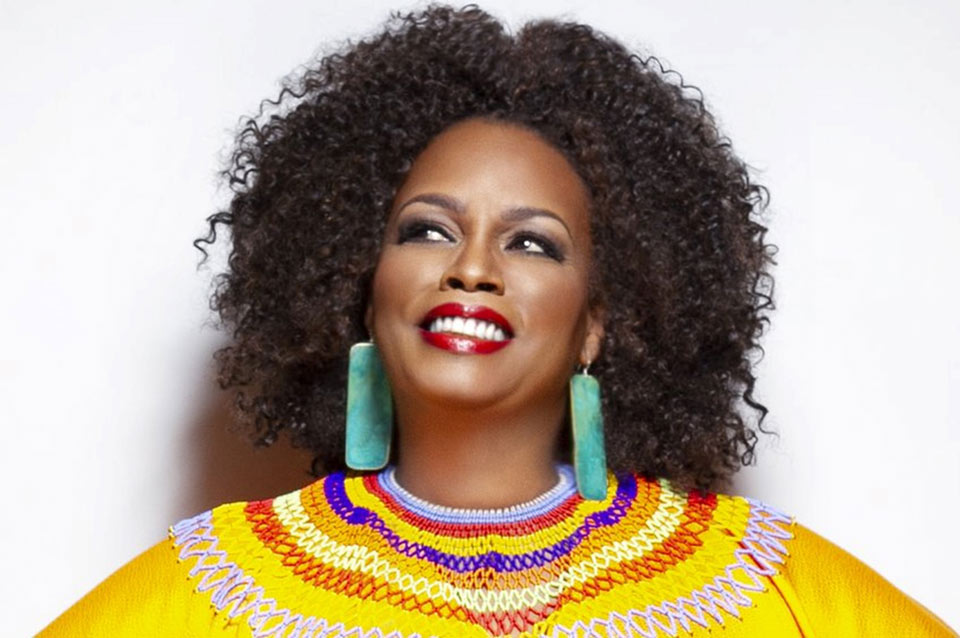 DC JazzFest
Some of the city's best jazz artists will perform during DC JazzFest. Don't miss electric performances from the festival's Artist-in-Residency, Orrin Evans, who is serving as musical director to a show at Arena Stage featuring Dianne Reeves on Sept. 2.
04
You can experience jazz mastery and artistic genius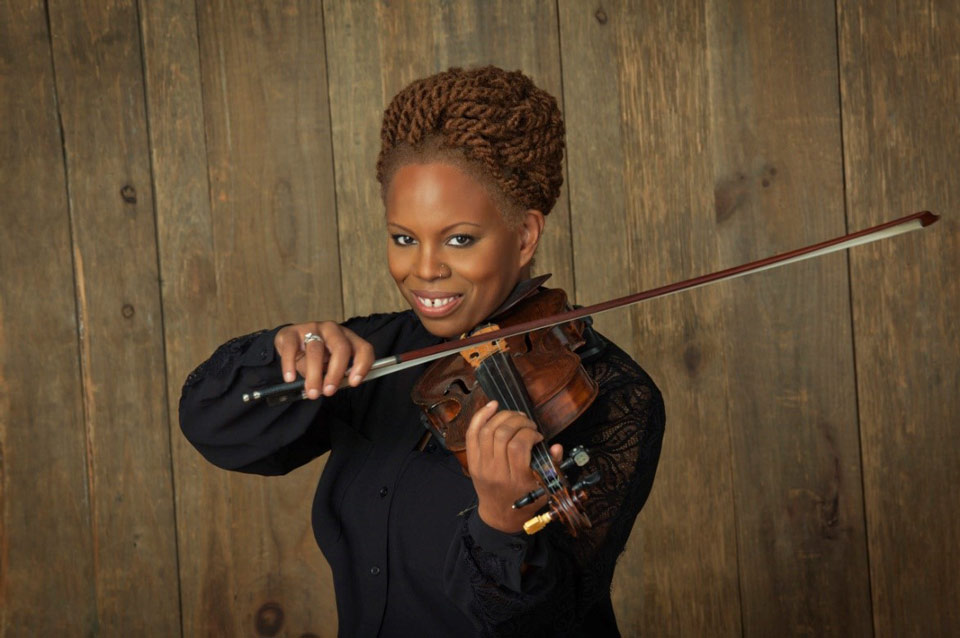 DC JazzFest
Violinist Regina Carter, winner of a MacArthur Genius Fellowship, will perform at DC JazzFest at Arena Stage on Thursday, Sept. 1.
05
Listen to emerging artists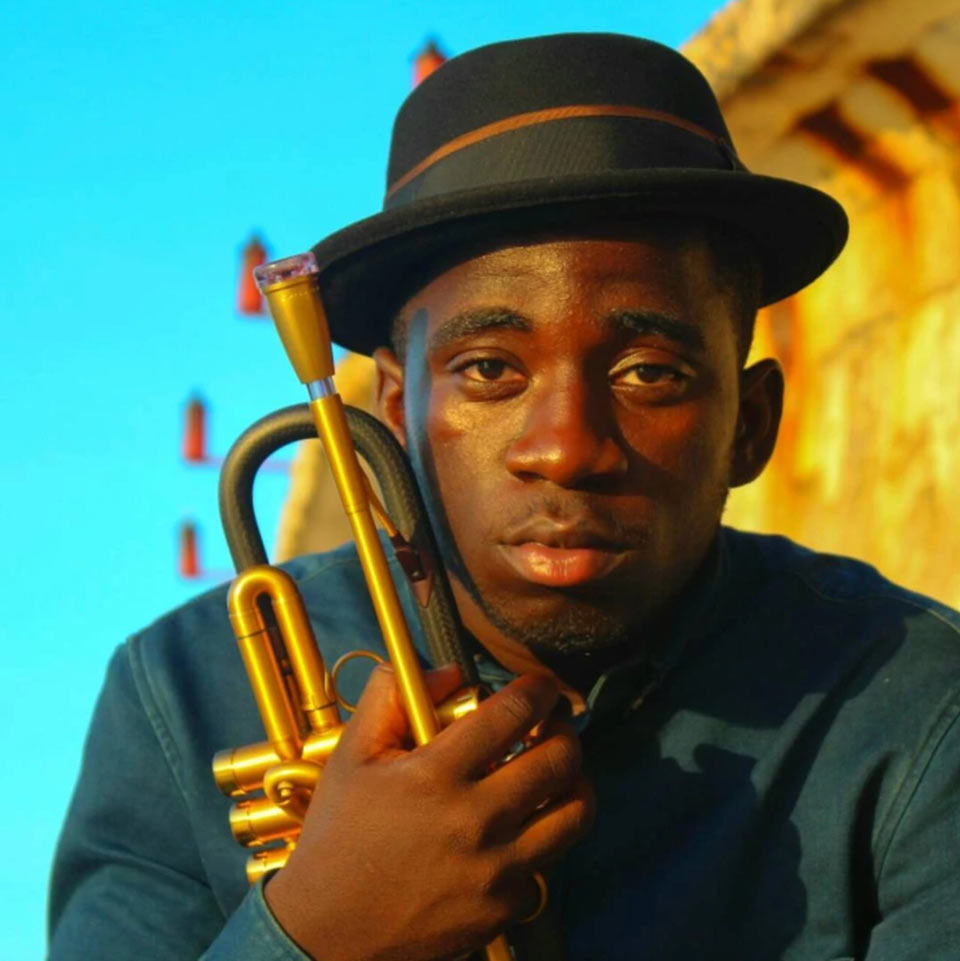 DC JazzFest
Giveton Gelin, recently awarded the LetterOne Rising Star Jazz Award, will perform at DC JazzFest at the Wharf on Saturday, Sept. 3. The incredibly talented native of the Bahamas taught himself to play trumpet...and the rest is history.
06
Discover the international language of jazz
DC JazzFest
DC JazzFest showcases an exceptional array of globally renowned masters and exciting newcomers from across the jazz spectrum. The festival takes pride in presenting musicians from all over the world, including Chien Chien Lu from Taiwan, Patrick Zimmerli from France and Larnell Lewis from Canada.
07
You will have the chance to engage with artists
DC JazzFest will offer exclusive Q&A and engagement opportunities with artists throughout the festival's run. Stay tuned to the festival's website for more information.
08
Get your mambo dance on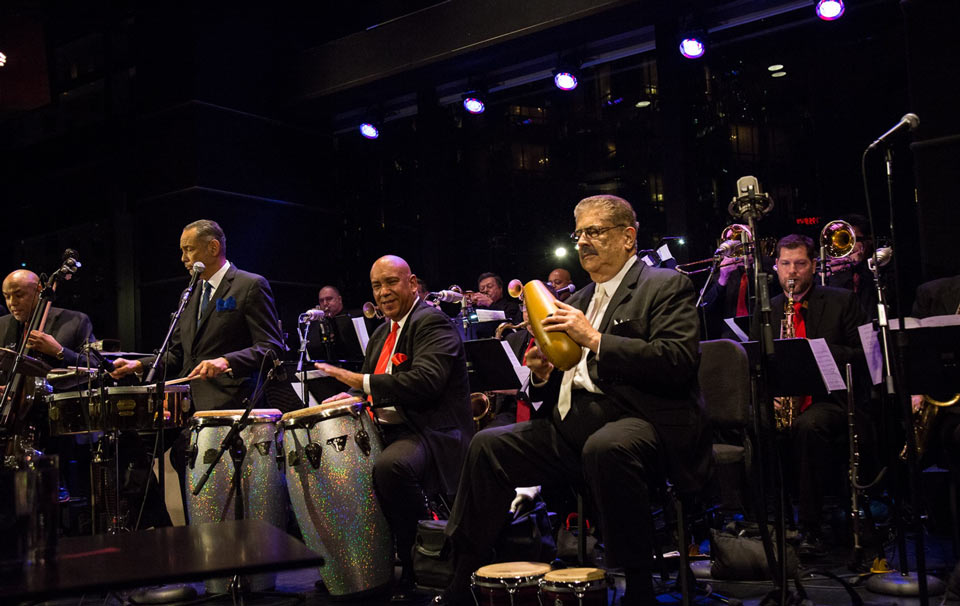 DC JazzFest
The Mambo Legends Orchestra, jazz stars from Tito Puente's band, will be among the exciting lineup at DC JazzFest at the Wharf. You'll want to bring your dancing shoes for this performance!
09
Vote for your favorite artist in the DCJazzPrix
The DCJazzPrix is an annual competition that showcases standout talent from around the world with unforgettable performances. This year's event will take place on Saturday Sept. 3 at Arena Stage, with the winner taking home a $15,000 cash prize. The best part: you get to decide the winner. The contest sells out annually so make sure to get your tickets ASAP.
10
Celebrate an American art form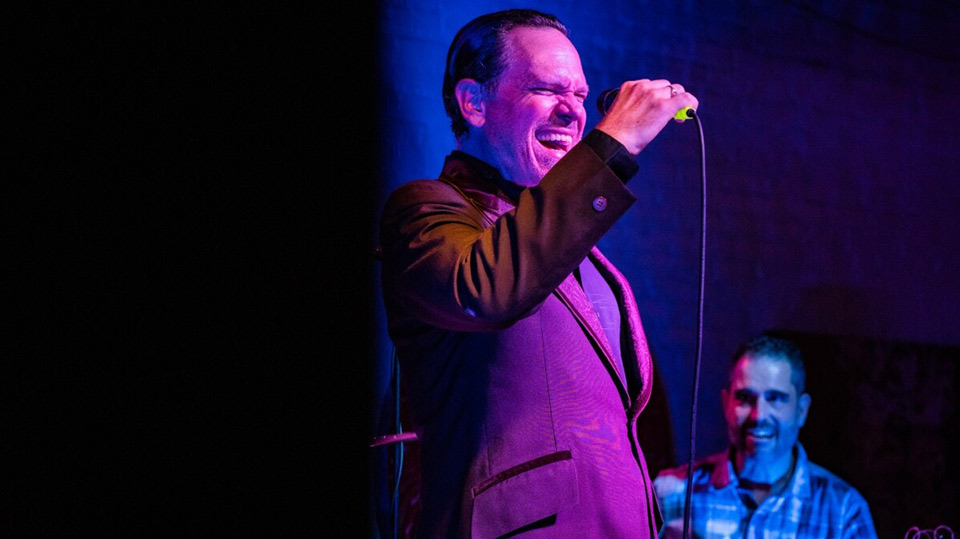 DC JazzFest
The United States Congress officially proclaimed jazz a "National Treasure" in 1987. Diehard fans of the genre likely wondered, "What took you so long?" This Labor Day Weekend, you can immerse yourself in the classic American art form like never before. The legendary Kurt Elling begins the festivities with an epic Opening Night performance at the Howard Theatre on Aug. 31. Don't miss it.