Milestone anniversaries, can't-miss events and exciting new attractions
01
The Smithsonian Institution's 175th anniversary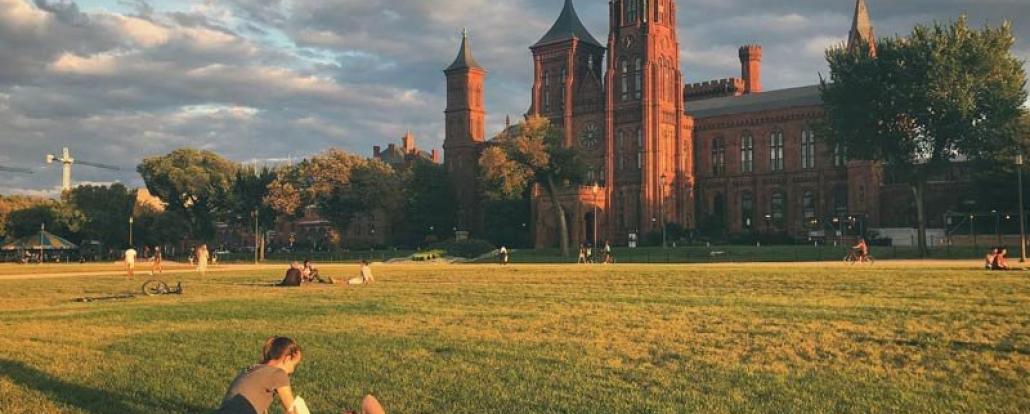 Founded in 1846, the Smithsonian represents America's thirst for knowledge. The 17 museums in DC overseen by the Institution will all be a part of a 175th anniversary celebration that will encompass events, exhibits and activations throughout 2021. The Arts and Industries Building, also known as the Smithsonian Castle, plans to re-open its doors as well as part of a new exhibition and festival called Futures, opening in November. 
02
Black Lives Matter Plaza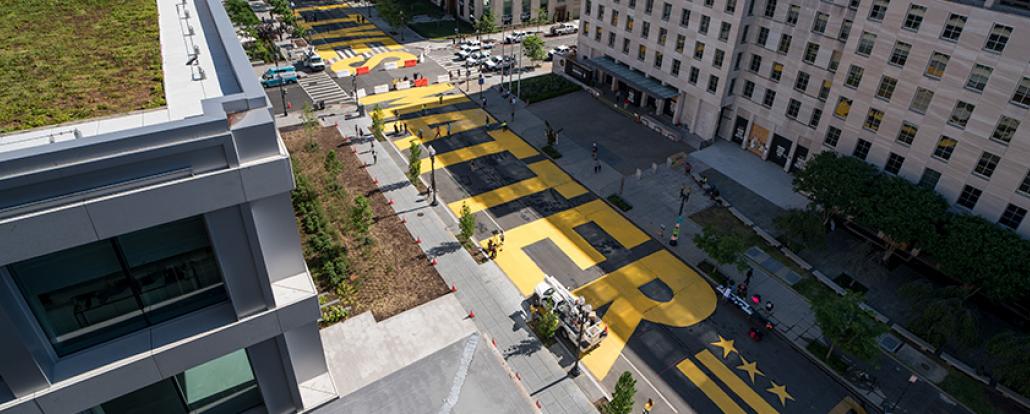 In June 2020, a portion of 16th Street, just north of Lafayette Square, was transformed into a city-commissioned mural emblazoned with the powerful civil rights message in yellow lettering. The site is an ideal space to reflect on not just DC's Black history, but the country's as a whole. Check out our guide to the landmark, which is also a bright beacon for protest, free speech and the push for racial and social equality in America that ignited a new movement in 2020. Discover more Black history and culture in Washington, DC.
03
The Phillips Collection celebrates its centennial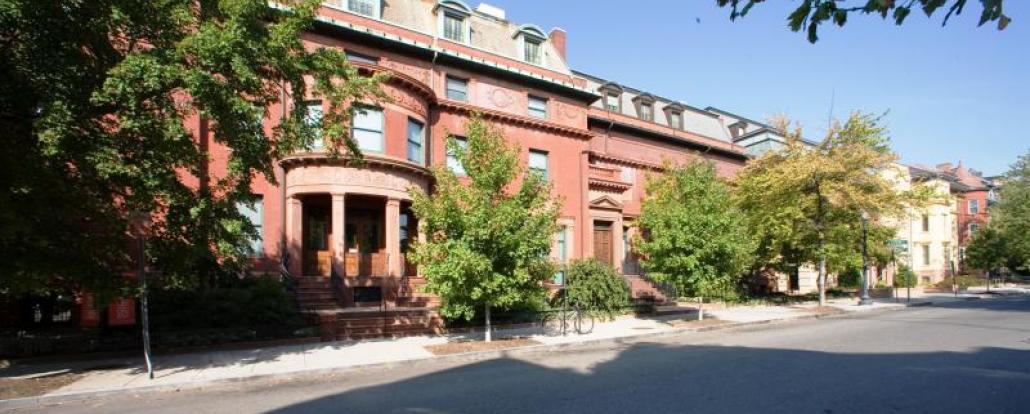 Duncan Phillips' fascination with artistic expression brought the first museum of modern art to the nation's capital back in 1921. The Phillips Collection will honor its century-long legacy with a year-long celebration of its 4,700-piece collection, which includes masterful works by Picasso, Rothko, van Gogh, O'Keeffe and many more. The exhibit 'Seeing Differently: The Phillips Collects for a New Century' will dive even deeper; special exhibits will also be held for the works of Jacob Lawrence, David Driskell, Alma Thomas and Marley Dawson. Visitors can also expect dedicated music events, digital engagement and community-focused projects throughout the year.
04
The renovated Martin Luther King, Jr. Library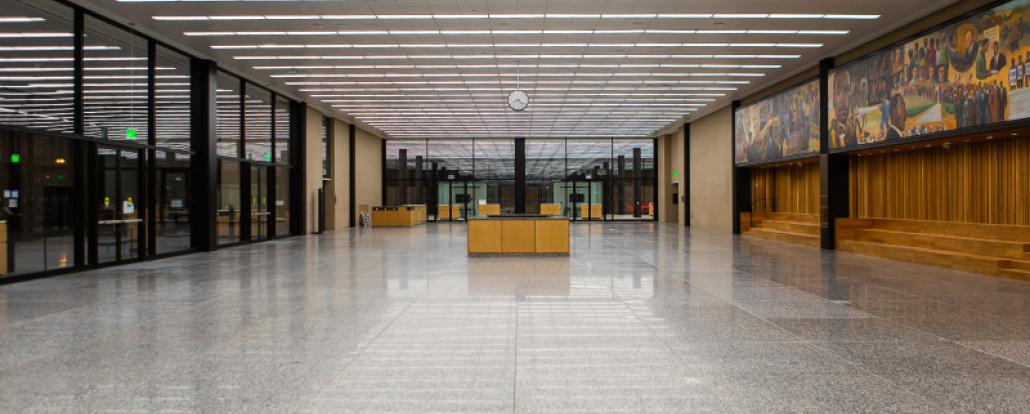 Known as the central library for DC, this facility named after one of America's great civil rights figures debuted its $211 million renovation in the fall of 2020. Step inside and be dazzled by a new entryway, freshly designed research space, a rooftop event space and reading terrace, a ground level café with a patio and a state-of-the-art auditorium. The year 2021 also marks the 125th anniversary of DC public libraries, which will bring with it a slate of events across the city.
05
The 50-year anniversary of The John F. Kennedy Center for the Performing Arts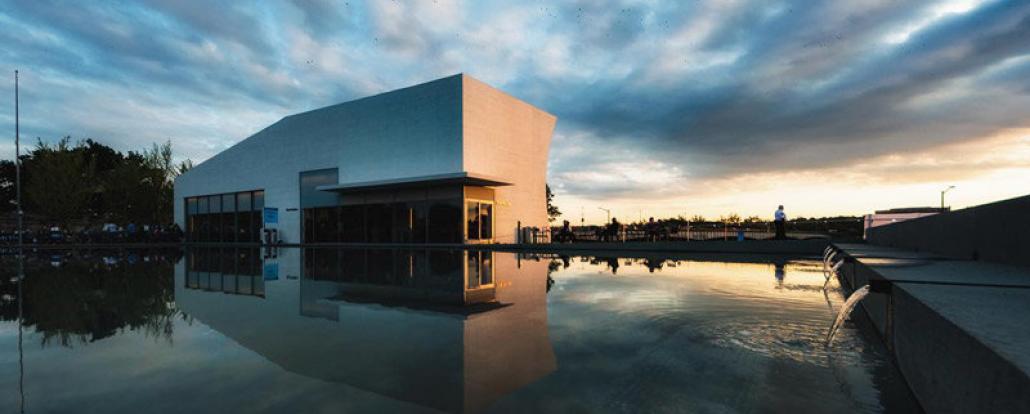 DC's ultimate cultural center officially turns 50 in 2021. With some of the most decadent performance spaces in the world, along with its recent outdoor, interactive expansion, The REACH, the Kennedy Center is a monument to art and creativity from around the world. Keep a look out for can't-miss performances, celebrations and promotions throughout the year.
06
Planet Word
Visitors will be able to immerse themselves in the power of language at this exciting and highly anticipated museum. Planet Word features an array of galleries, including 'Words Matter,' which showcases how language can have an incredible impact on lives. 'The Spoken World' amazes visitors by highlighting the diversity of language around the globe through speakers and signers of 31 different languages. The museum also features 'Speaking Willow,' an interactive sound installation by artist Rafael Lozano-Hemmer. Admission is free.
07
The National Children's Museum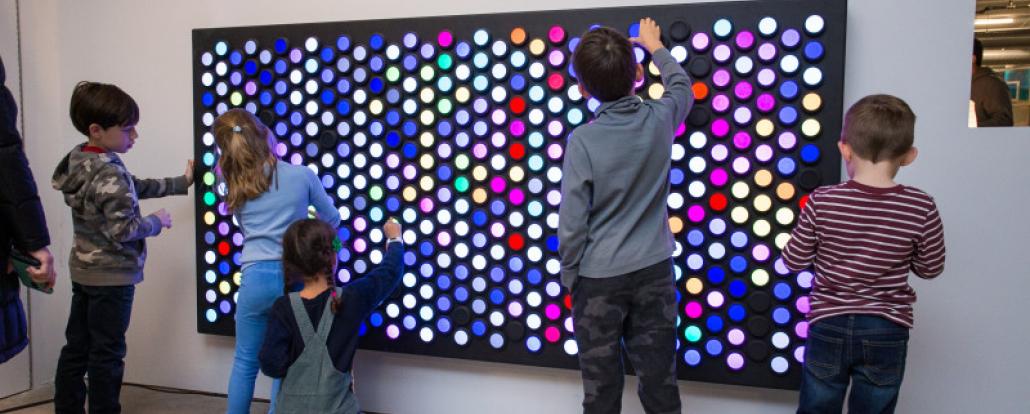 Science, technology, engineering, arts and math are all at the center of this interactive, family-friendly museum that made its debut in 2020, but will return with vigor in 2021. Recommended for kids up to the age of 12, the National Children's Museum combines learning elements and play into an experience that will amaze the entire family.
08
The Dwight D. Eisenhower Memorial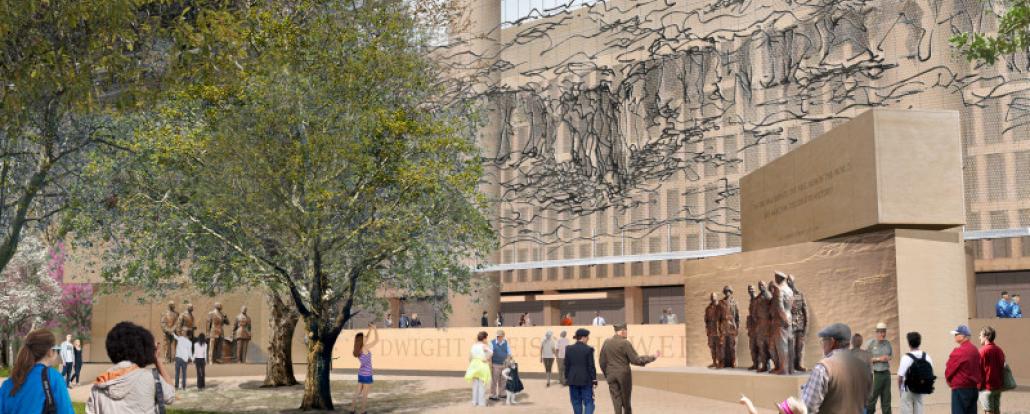 This Frank Gehry-designed memorial was erected in honor of the nation's 34th president and Supreme Commander of the Allied Forces in Europe during World War II. The space became a spectacular addition to DC's lineup of monuments in the fall of 2020. Located at 540 Independence Avenue SW, Washington, DC 20024, the site honors Eisenhower's legacy in a four-acre urban park and features a variety of pieces that symbolize his inspirational feats.
09
The National Native American Veterans Memorial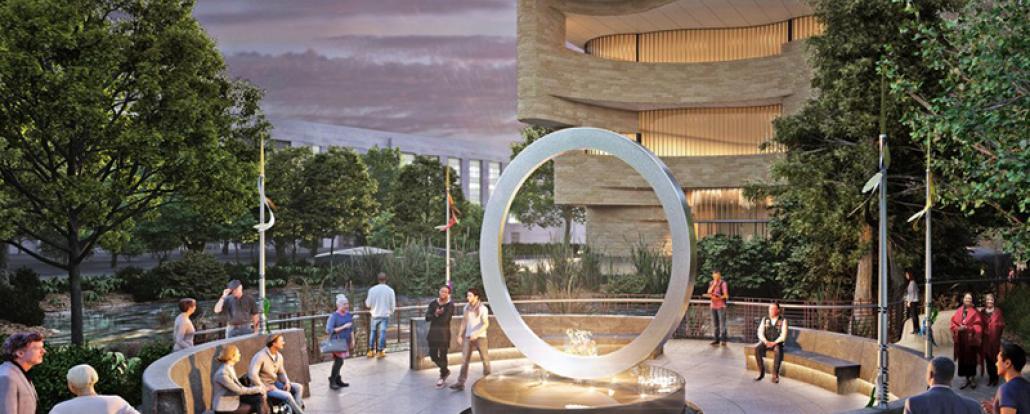 Visit this intimate space designed by architect Harvey Pratt, a fitting and outstanding addition to the grounds of the National Museum of the American Indian. The memorial is specifically tailored to inspire remembrance, reflection and healing as you contemplate the immense sacrifice of Native soldiers. Today, more than 31,000 Native Americans, Native Hawaiians and Alaska Natives serve on active duty. More than 140,000 veterans identify as Native. And for the first time, the bravery and selflessness of these individuals can be honored on a national scale, within sight of the U.S. Capitol.
10
National Cherry Blossom Festival – March 20 – April 11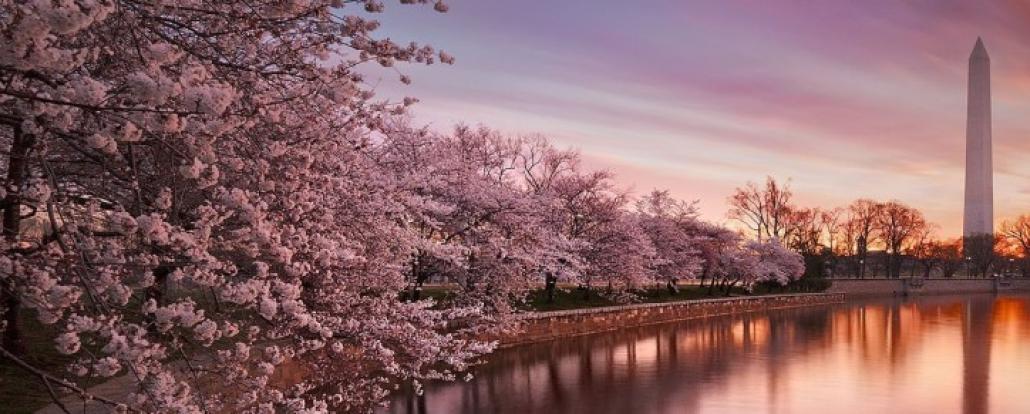 DC's famous springtime celebration will be conducted with a mix of virtual and in-person events in 2021. According to the National Park Service, peak bloom of the cherry blossoms is estimated between April 2-5. Check out the latest festival events, many of which are virtual and outdoors. You can also purchase official artwork and become a part of the Endow a Tree campaign. While guidance for viewing the blossoms hasn't yet been released, note that visitors should maintain social distance and wear a mask when visiting, per NPS rules.
11
Citi Open – July 31 – Aug. 8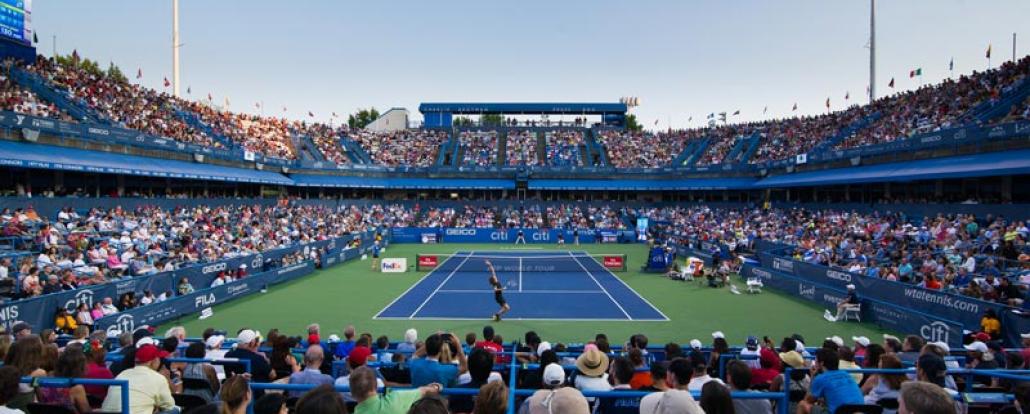 The District's signature professional tennis tournament will return to Rock Creek Park Tennis Center for its 52nd edition in 2021. Top-tier talent from all over the world will compete for a prestigious trophy, leading to action that you do not want to miss. Fans will be ravenous for this intense competition after the tradition was postponed in 2020.
12
Restaurant Week – Summer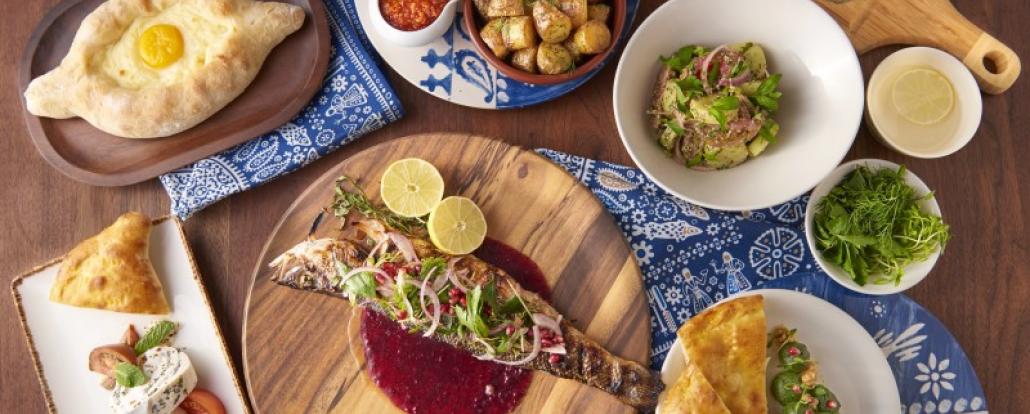 Restaurant Association Metropolitan Washington is took a different approach to the winter edition of Restaurant Week. While details for the summer version aren't yet announced, expect some similarities with the previous promotion, which ran for two weeks, allowing for even more time to take advantage of specially priced meals, including to-go options, as well as cocktail and wine pairings. Multi-course lunch and brunch menus included in-person and to-go at just $22 per person. Restaurants also offered dinner menus at $35 and $55 per person, providing multiple price point options for individuals and families.
13
Awesome Con – Aug. 20-22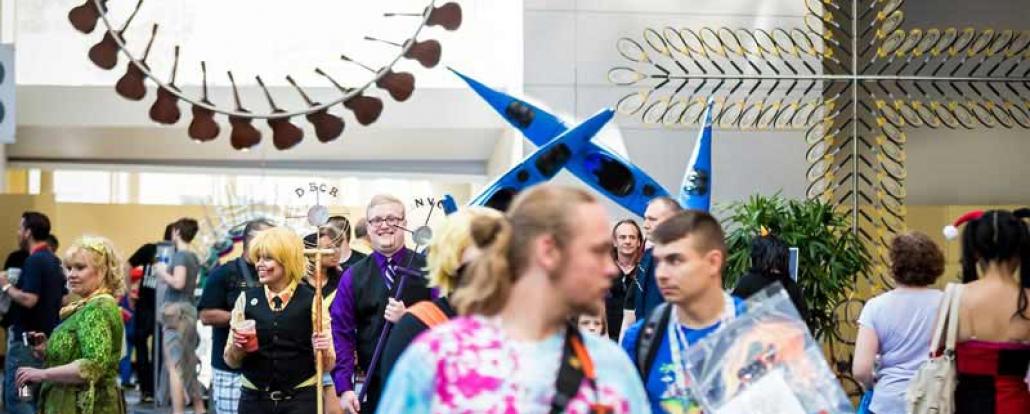 Stars of screens big and small, popular comic book creators and thousands upon thousands of their fans will descend upon the Walter E. Washington Convention Center for Awesome Con, a weekend-long, comic book and sci-fi blowout of epic proportions. Prepare for an atmosphere that you won't find anywhere else in DC (think cosplay, or lots and lots of costume-clad fans). Stay tuned to the event website for updates, including who plans to appear.
14
DC JazzFest - Sept. 1-5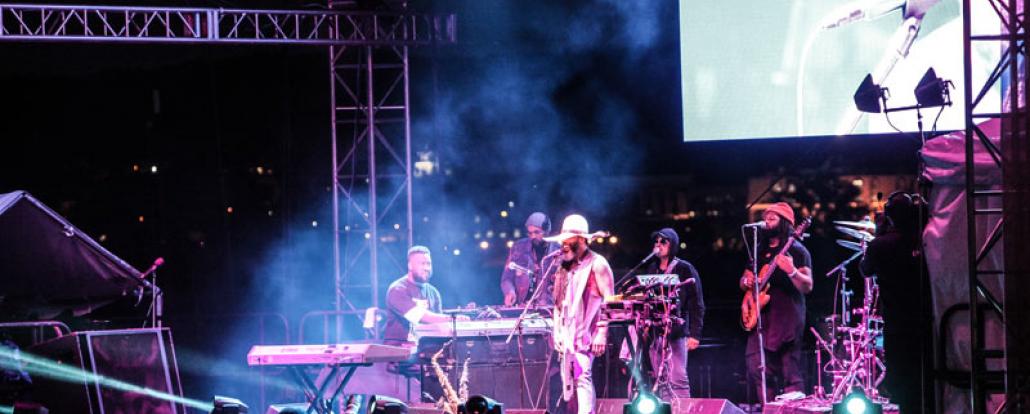 The 2021 edition of this popular, annual celebration of all things jazz will offer a hybrid of in-person and live-streamed virtual performances over the course of Labor Day weekend. DC JazzFest at The Wharf, the marquee event, will take place on Sept. 4 and 5. The 17th annual festival will feature an incredible lineup of artists and jazz experiences across the city in addition to "Meet the Artist" conversations and the DCJazzPrix international jazz band competition finals from Union Stage.
15
DC Bike Ride - Sept. 25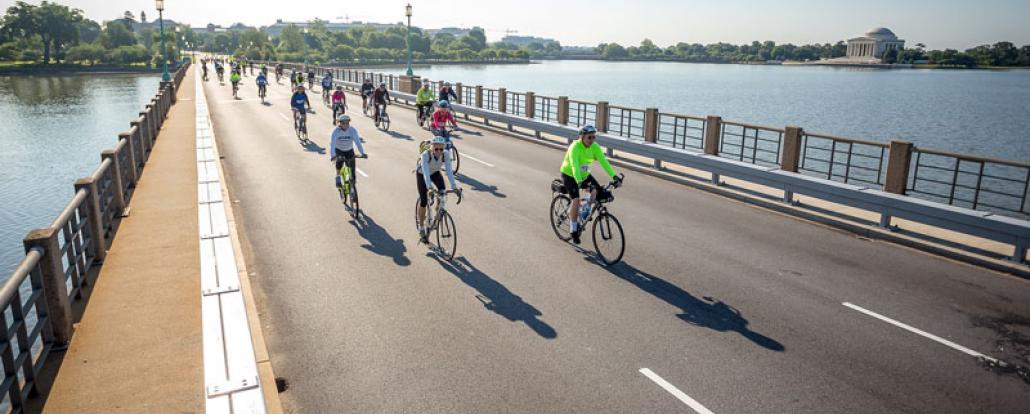 Bike 20 miles on a scenic, closed-road (read: no cars!) ride throughout Washington, DC. The family-friendly race, which plans to return to an in-person format after going virtual for 2020, encourages participation by bicyclists of all ages who can then cruise past the nation's iconic landmarks. Waiting at the end of the 20-mile journey is the Finish Festival, with live music, fun activities and food and drink.