An Introduction to ServeDC
Learn how ServeDC works to amplify civic engagement though the activation of service and volunteerism. Destination DC is excited to partner with this dynamic organization to help your meetings held in DC gain the valuable ability to drive impactful social change.
Connecting Meetings to Service in Washington, DC
With Destination DC's Connected Community initiative, organizers planning events in DC can connect directly to partners that align with their event's messaging or focus.
This customized-program initiative works in collaboration with ServeDC, a public organization promoting service across the city with strategic community outreach and engagement. ServeDC connects individuals with meaningful volunteer opportunities and establishes partnerships with community- and faith-based organizations, the private sector, and local and federal government.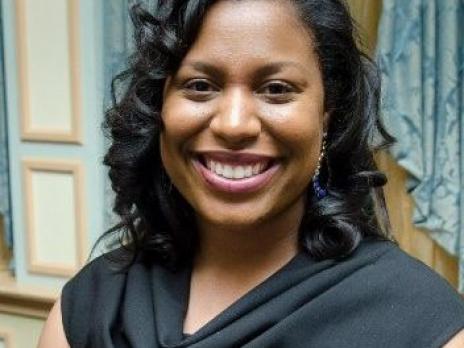 Alexis Squire, Interim Chief Service Officer