Investing in The Next Generation of Hospitality Leaders
AEF supports students at six high school Academies of Hospitality & Tourism, Culinary Arts, and Mass Media in Washington, DC to develop the skills and professional networks, to navigate the working world and be the changemakers to guide the future of the hospitality industry.
By investing in the young people of our city and supporting them on their career and college journeys, AEF is helping our future leaders to ensure diverse voices at managerial and c-suite levels in the hospitality, tourism and culinary industries.
AEF is uniquely positioned to open doors for students, filling a need for career exposure and paths to success by leveraging its affiliation with Destination DC (DDC) and its nearly 1,000 member businesses.
The Academies we work with are shown at right.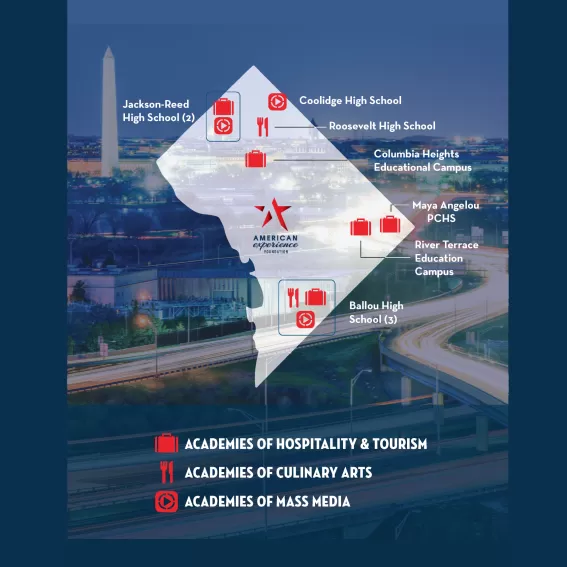 ---
Anura Sharma, AEF Career Ready Intern 2020, Columbia Heights Educational Campus, Class of 2022
"The internship helped me make connections with leaders, taught me new skills and made me more confident in myself as a young professional."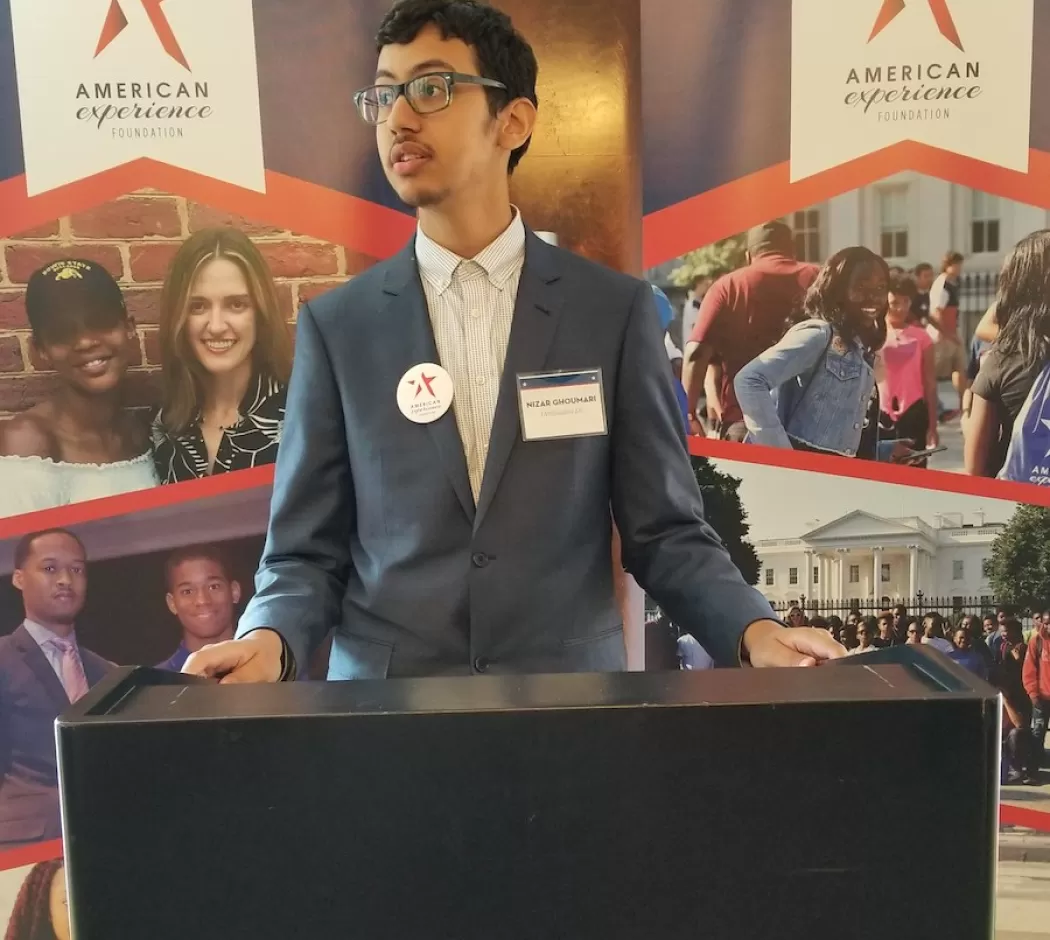 Internships
Host a paid young person at your business for spring, summer, or year-round - at no cost to you!
---
---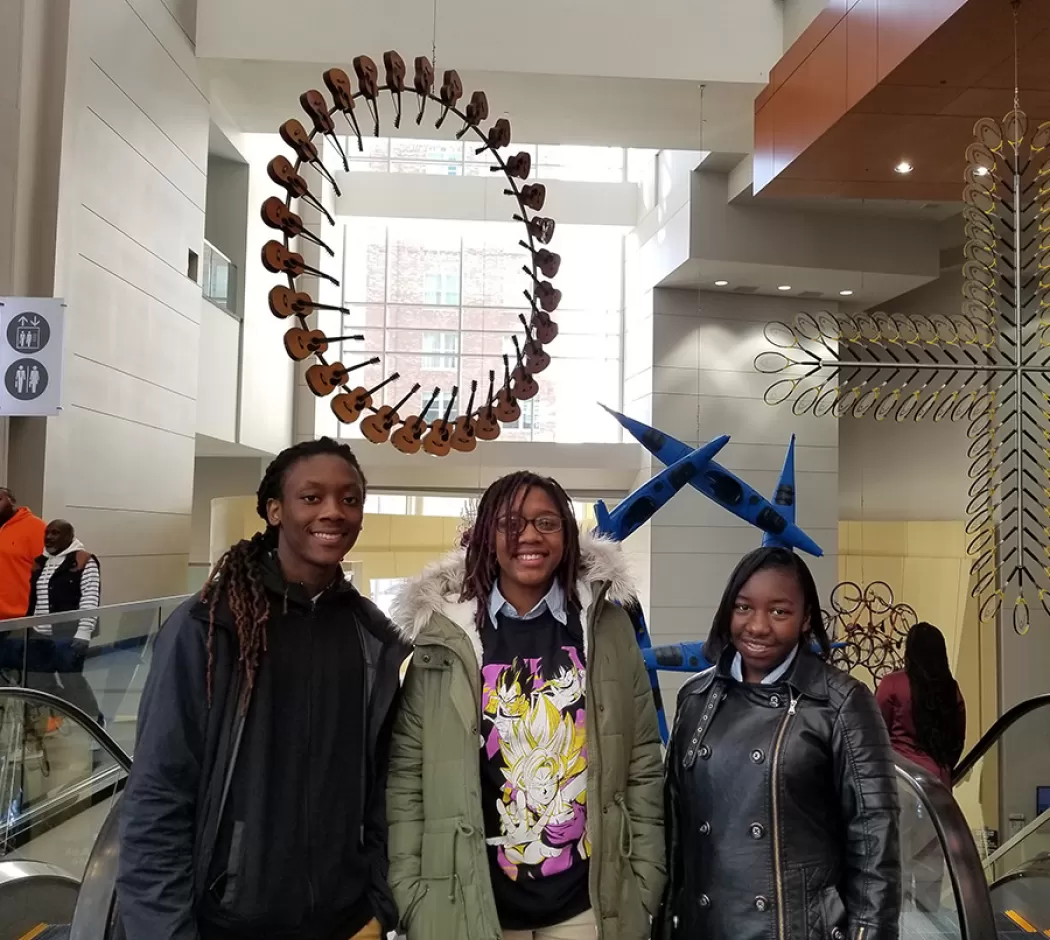 Alumni Programs
AEF's support does not stop at graduation. Sign up for our Alumni Newsletter and connect with AEF.
---
---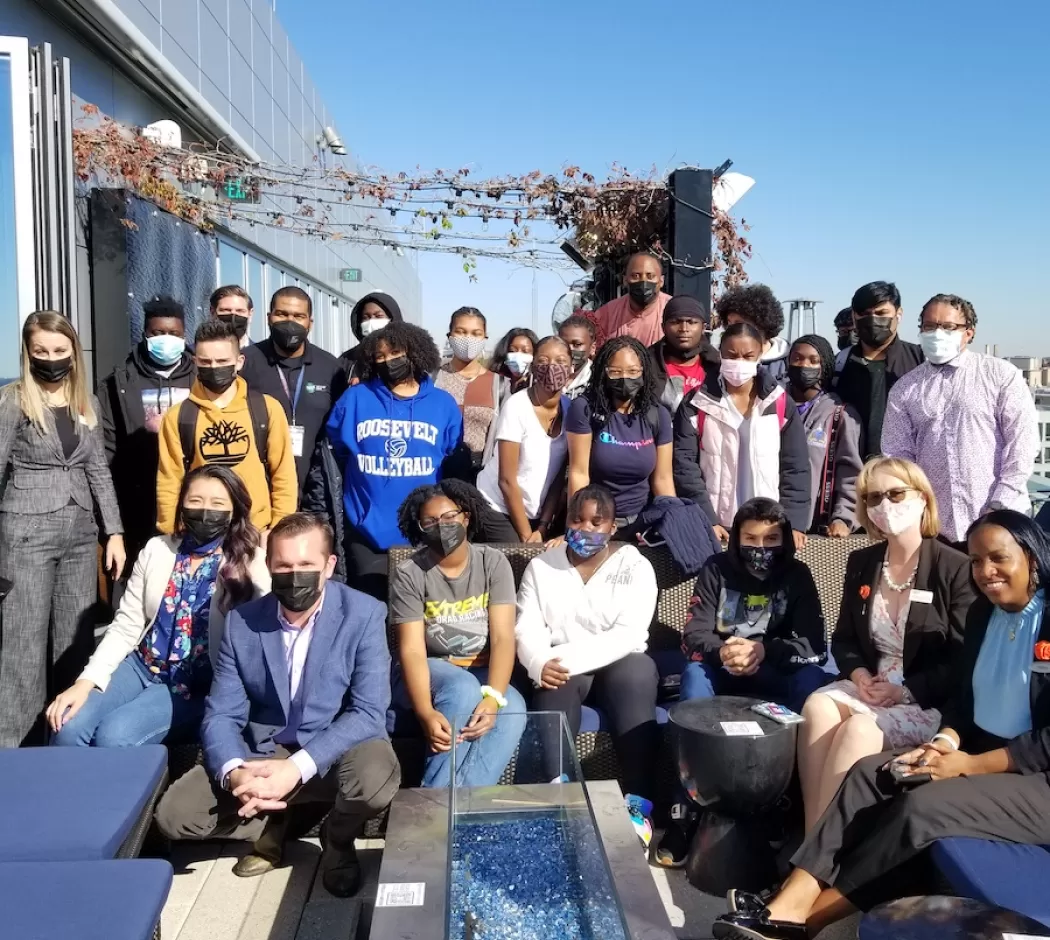 Classroom Learning
Academy students are connected with industry leaders and professionals for exclusive discussions and learning opportunities. Want to volunteer your expertise?
---
---
---
Alexander D. Wilson, Director, NAF Distinguished Academy of Hospitality & Tourism at Wilson High School
"It's fair to say that the hospitality industry and public education are two sectors most challenged in the times of COVID. But we both believe we are resilient and we will prevail. The programs of AEF reached hundreds of our Academy students. Good things, even best practices, can come out of these challenging times."
Meet the Washington, DC Academies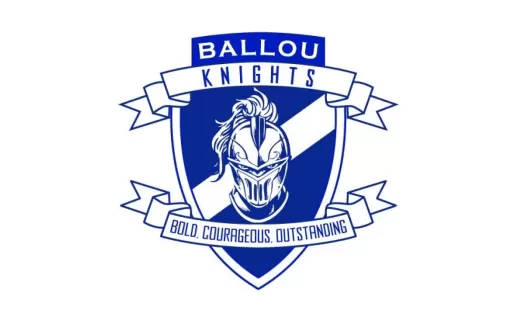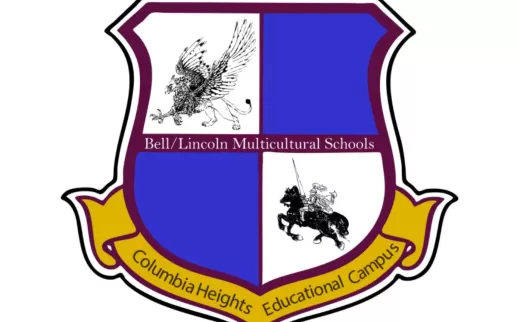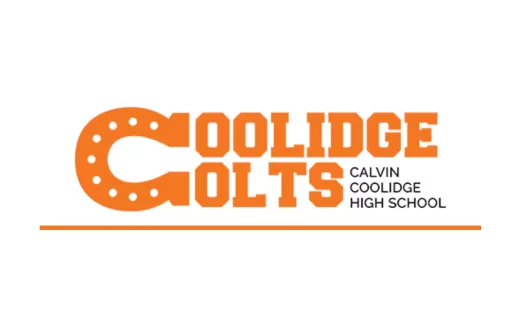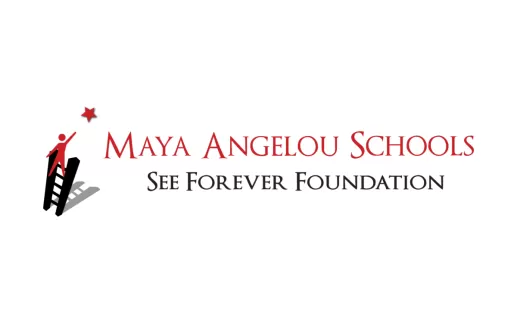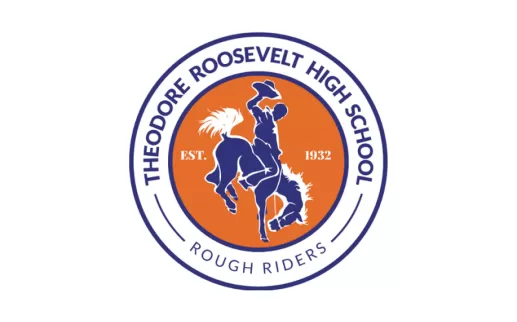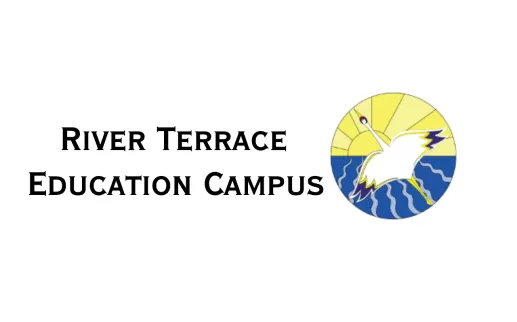 Washington, DC Governmental Partners